About Us
Ergonact is an innovative company that leverages the power of technology to assist businesses in achieving their goals and succeeding in a highly competitive market.
Our team of experienced professionals is passionate about delivering innovative solutions that empower our clients, using the latest tools and techniques available. Ergonact provides a variety of services, including Artificial Intelligence (AI) and Machine Learning (ML) solutions, cutting-edge tailormade software solutions, cloud development, and consultancy services. Additionally, we assist our clients in securing funding to implement new innovative ideas. Whether a startup or an established business, Ergonact is your companion in achieving your goals through digital transformation and unlocking your full potential.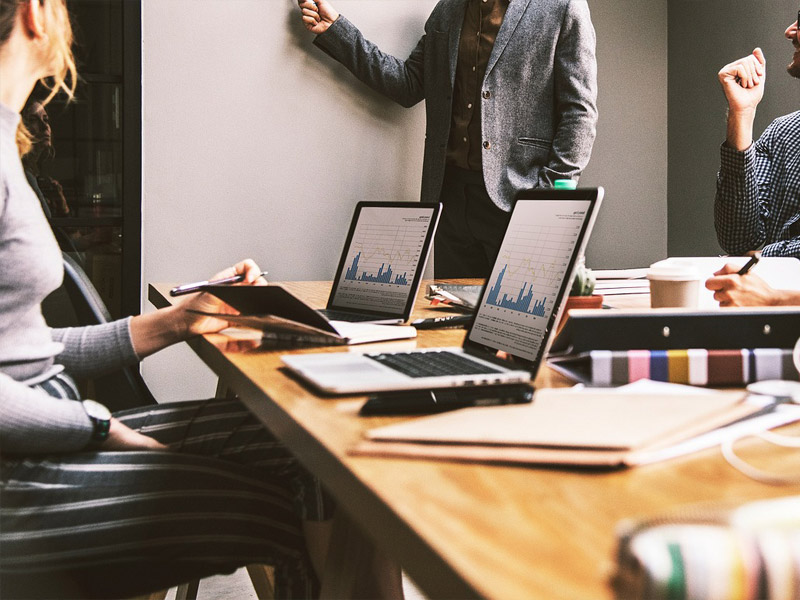 Artificial intelligence in Business
Artificial Intelligence (or AI for short) refers to the remarkable ability of machines to perform cognitive tasks traditionally associated with the human mind. Tasks like sensing, thinking, learning, interacting with the environment, problem-solving, and even displaying creativity.
Chances are, you have already encountered AI in your daily interactions, perhaps without even realizing it. From voice assistants integrated into smart homes and mobile devices to customer service chatbots guiding you through websites, AI technology is everywhere and continually evolving. When applied to real-world challenges, AI holds significant implications for businesses. By harnessing the power of Artificial Intelligence, companies have the opportunity to enhance their operational efficiency and drive greater profitability. However, the true value of AI lies not merely in the systems themselves but in how businesses leverage them to empower individuals. It is paramount for companies to effectively communicate their use of AI, fostering trust among shareholders and the wider public.
At Ergonact, we strive to unlock the immense potential of AI to transform businesses and elevate the human experience. Join us on this journey as we explore the latest advancements, real-world applications, and ethical considerations surrounding Artificial Intelligence.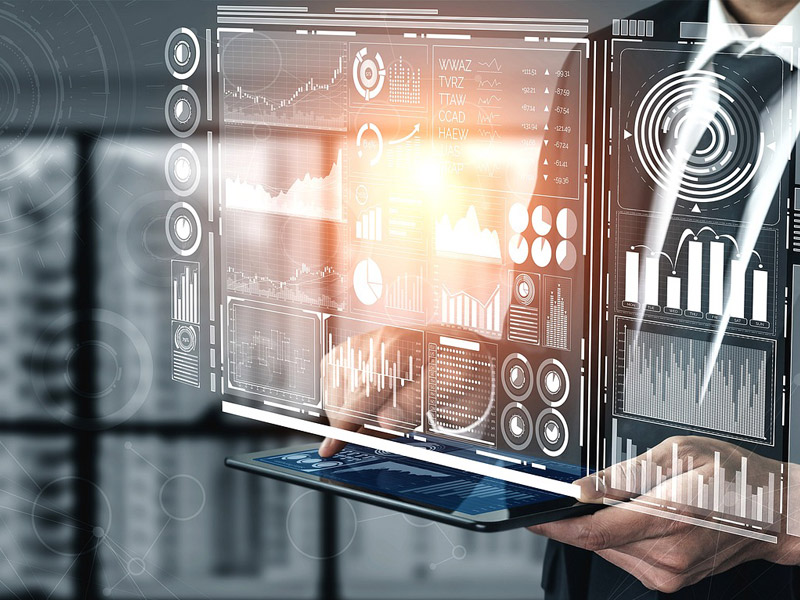 Our Team
Our diverse team comprises young scientists and engineers with expertise in project management for national and European – funded business and academic projects in Software Development, Data Analytics, Machine Learning, Artificial Intelligence, Security, Maritime, High-Performance Computing, and Hardware Design.
Ergonact's senior-level software engineering team provides high-quality software solutions using the latest technologies and supporting several platforms. Ergonact members have year-long experience in the design and development of reliable, scalable, and secure software solutions in many industrial areas, such as banking, insurance, retail, Internet of Things (IoT), and private business.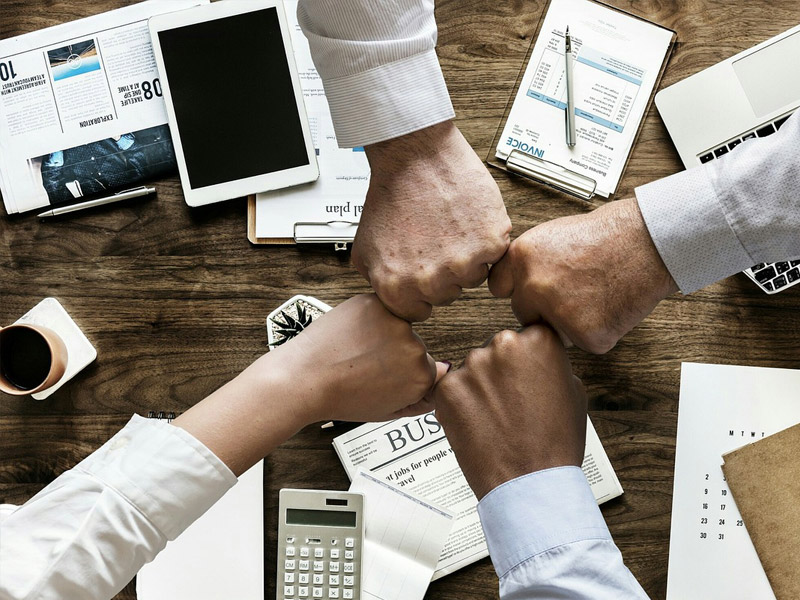 Our Mission
Ergonact's mission is to drive meaningful change through technology. Every individual and business have the potential to succeed and thrive, and it is Ergonact's core value to provide innovative software solutions and expert guidance to help them attain success.
With a focus on challenging the status quo and disrupting conventional thinking, Ergonact empowers clients to achieve their goals in a rapidly evolving digital landscape. The company's commitment to excellence and collaboration ensures the delivery of tailored solutions that create value, inspire progress and unlock new opportunities. Ergonact invites you to join our cause in creating a world where technology is a force for positive change, rather than just a tool.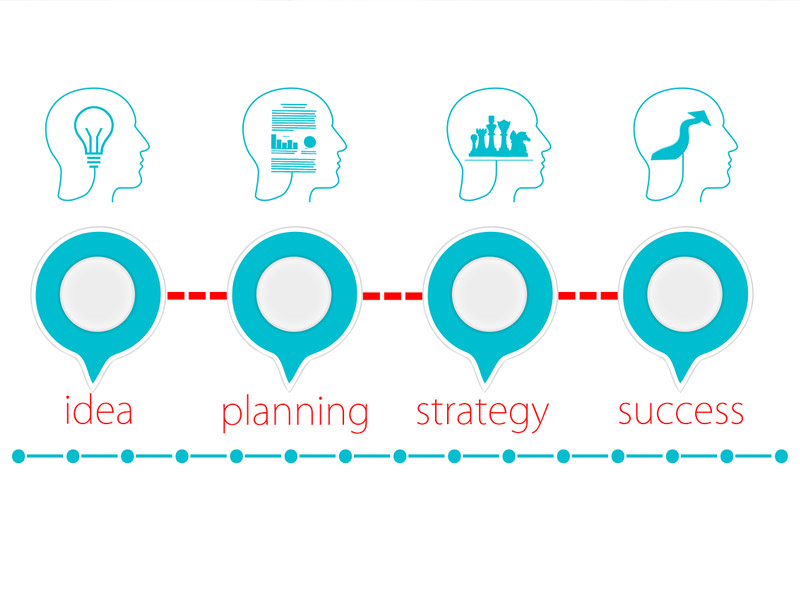 Contact
Our Address
Giannou Kranidioti 135A, Latsia, 2231 Nicosia, Cyprus
Email Us
info@ergonact.com